Sanctuary Opportunity Funds
Sanctuary Opportunity Fund is a Proud Member of the Opportunity Zone Alliance.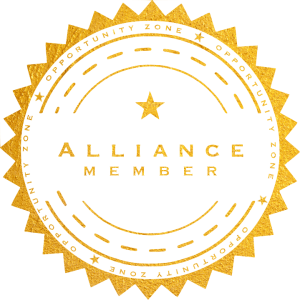 Sanctuary Opportunity Funds is a private equity firm specializing in Qualified Opportunity Zone Investments in the low country of South Carolina. We offer accredited investors, family offices and other institutions a new tax-advantaged investment strategy that will further diversify one's investment portfolio out of traditional investments, such as stocks and bonds, and into real estate, combined with the additional return boost due to the tax savings of the Opportunity Zones program. Unlike many larger fund companies, we are local, readily accessible to our investors and welcome investor input on potential projects. We are looking for partners, not just investors to help navigate this newly created investment landscape.