Allagash Opportunity Zone Partners LLC
Allagash Opportunity Zone Partners LLC, a registered investment advisor with the U.S. Securities and Exchange Commission, was founded in 2019 specifically to manage qualified opportunity funds and other investment vehicles and separate accounts that invest in commercial real estate in LMI communities. Allagash was founded on the simple principle that asset managers are responsible for every aspect of each client's experience from investment decision through return realization including information flow, risk profile, and return attribution. Allagash's objective is to utilize its expertise, experience, and diligence to provide investors – both alternative and traditional, institutional and retail – with investments in Commercial Real Estate that generate compelling absolute and risk-adjusted returns. In order to achieve this objective, the Firm adheres to six precepts:
1. Investment capital belongs to our clients.
2. Investment reward is always associated with risk.
3. Fund structure must be appropriate to each investment and each investor.
4. Value creation starts with a compelling investment idea,
5. Return realization depends on rigorously adhering to an explicit and precise investment process.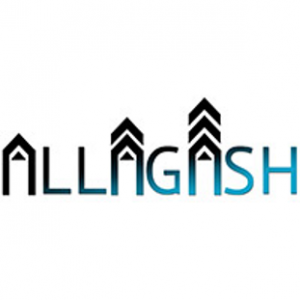 | | |
| --- | --- |
| Website | Visit Link Here |
| Address | 10 East 38th Street, 4th Floor, New York, New York 10016, US |
| Category | Affordable housing , Commercial Real Estate , Community Revitalization , Maryland , Multifamily , North Carolina , Virginia , Workforce Housing |