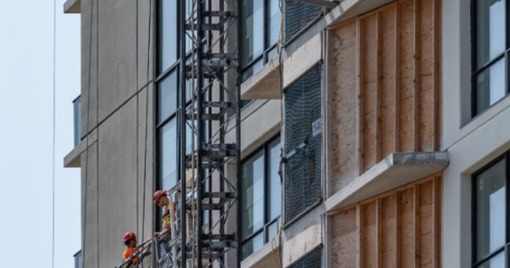 For the first time in history, a vacant parcel of land on the Lower East Side of Manhattan has a common economic thread with low-income areas in Idaho.
Source: www.forbes.com
In this article Forbes shares their take on the Opportunity Zones Program including program overview, tax benefits, community impact and more. To learn more about Opportunity Zone Tax Benefits visit our overview.