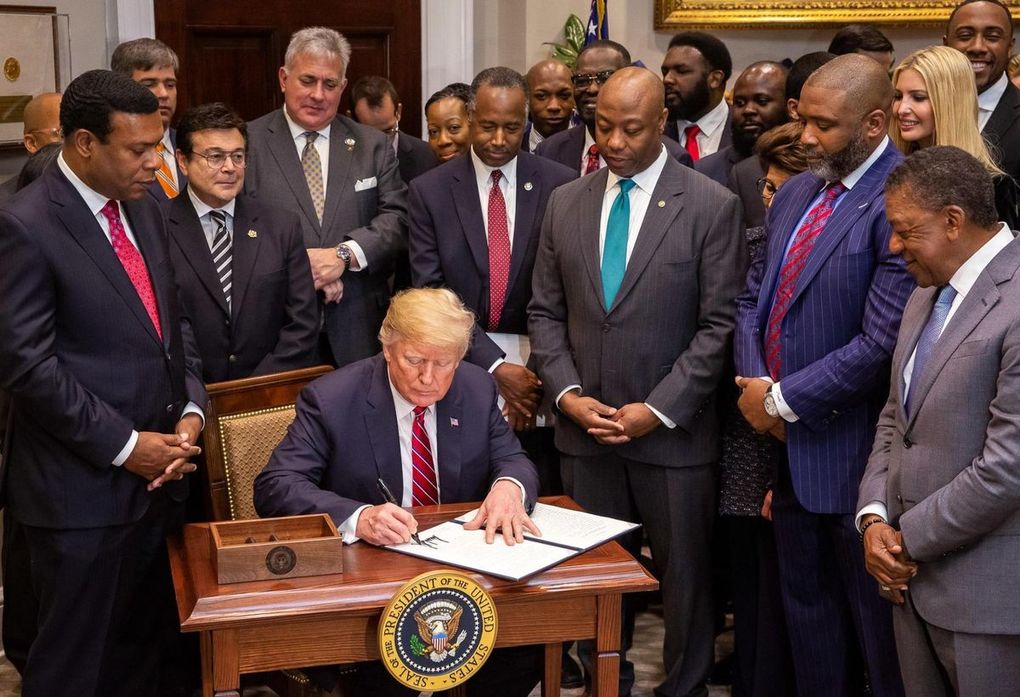 The U.S. Department of the Treasury announced the issuance of the second set of regulations Wednesday afternoon, concurrent with a press conference held at the White House with addresses by Secretary of Housing and Urban Development Ben Carson and Treasury Secretary Steven Mnuchin.
Download: IRS Opportunity Zone Regulations round 2
The announcement addressed what topics within the opportunity zone law were areas of focus in this round, but didn't give many specifics. The full guidance document is expected to be available soon on the IRS website.
"We hope we've provided enough guidance so that investors can begin to deploy capital into these opportunity zones," Mnuchin said. "In terms of prioritizing things, we wanted to get out the issues that affect investment right away."
The first wave of regulations gave investors the confidence to proceed with simple transactions involving starting Qualified Opportunity Funds that covered only one asset, either a new development or a significant redevelopment within an opportunity zone. Many big names from private equity, hedge funds and institutional capital have been raising gigantic opportunity funds in anticipation of further guidance. "The guidance makes it easier for funds to ensure compliance with the requirement that a fund has 90 percent of its assets invested in Opportunity Zones and expands the working capital safe harbors," Treasury's announcement read. "
The proposed regulations also provide clarity on treatment of gains on long-term investments, ownership and operation of the business, and what constitutes Qualified Opportunity Zone Business Property."
Source: www.bisnow.com