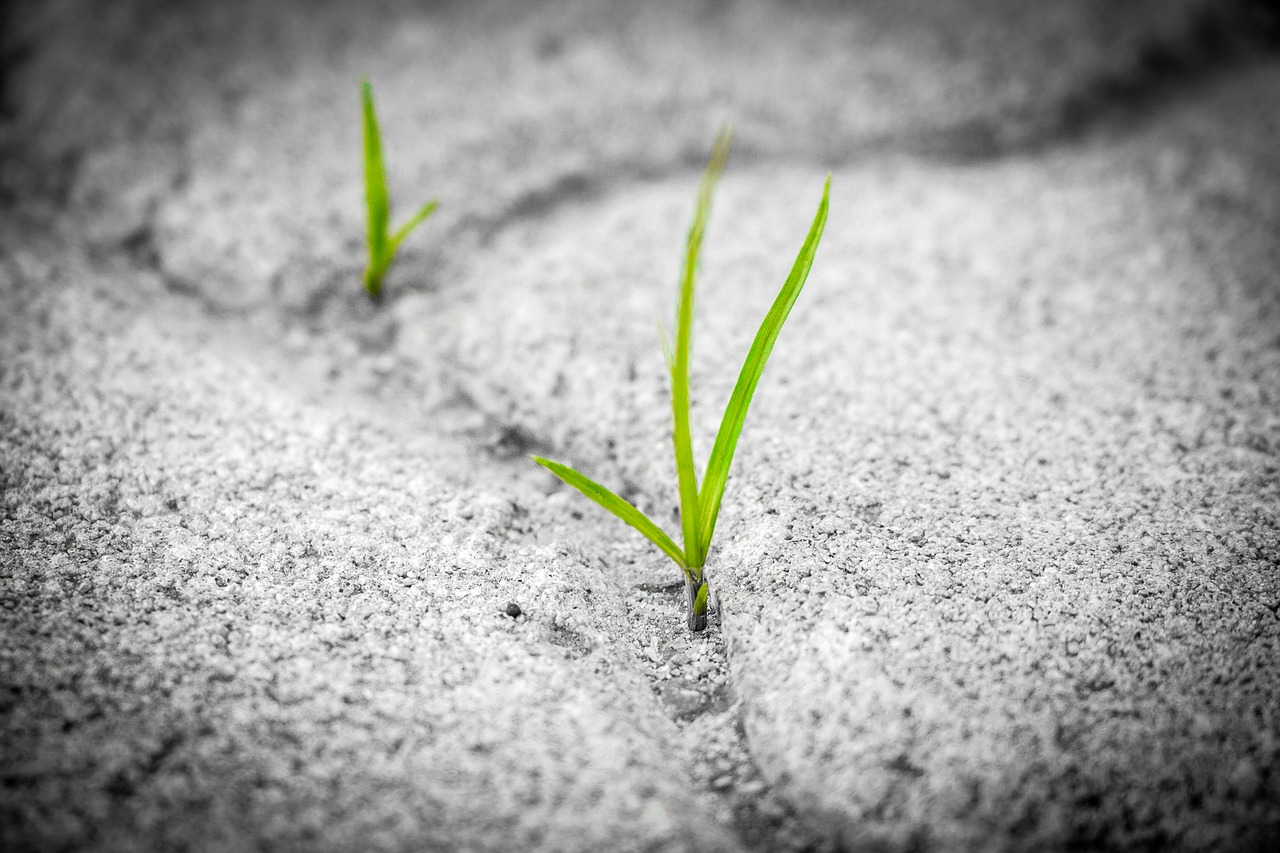 The Investing In Opportunity Act has created Opportunize Zones across America for Opportunity Funds and entrepreneurs to invest in for great tax benefits.
Source: www.financialsamurai.com
Great overview of the Opportunity Zones program by Financial Samurai. Well worth reading, but there are far many more opportunity zones outside of the one at Fundrise that they referenced. For instance, the Orlando Opportunity Fund focuses on making investments in Central Florida Opportunity Zones in both real estate and startups.