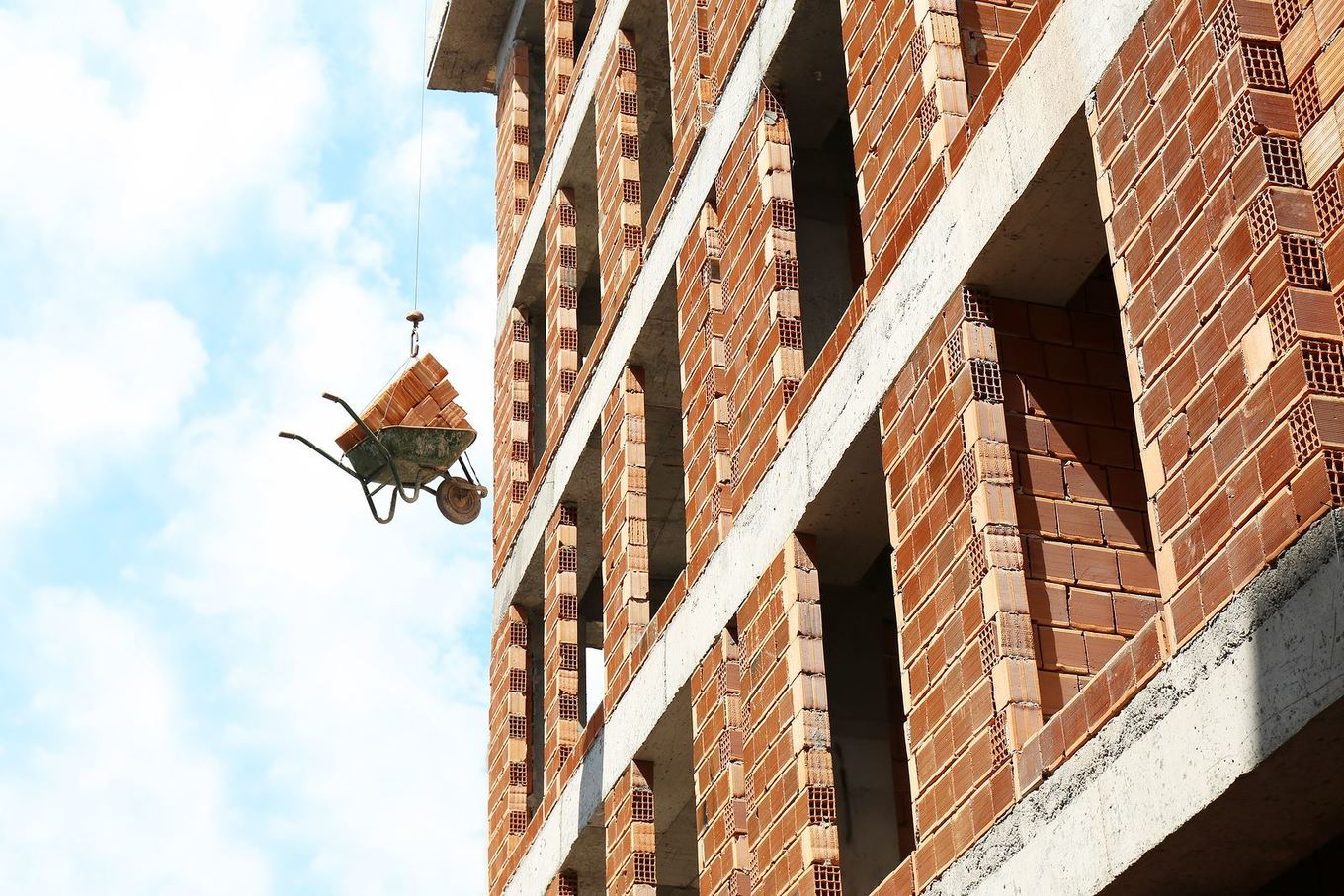 An Opportunity Zone aims to motivate economic development by providing tax benefits and incentives to real estate investors. What are those tax benefits?
Source: www.mashvisor.com
Mashvisor shares an overview of the Opportunity Zones program and the benefits of real estate investing in Opportunity Zones.
Want to learn where Opportunity zones are? View our Opportunity Zones Map.