Starbucks Commits to Opening 85 Community Stores in Opportunity Zones:
Wow, what exciting news. Starbucks has committed to opening 85 new locations in #OpportunityZones! They are looking to expand through Washington State and California.
Starbucks launched a Community Store Program initiative 5 years ago, and now Starbucks is announcing it will increase its commitment to open 100 Community Stores dedicated to providing economic opportunity in underserved rural and urban communities across the country. By doing this they are committing an 85 store increase in areas known as Opportunity Zones.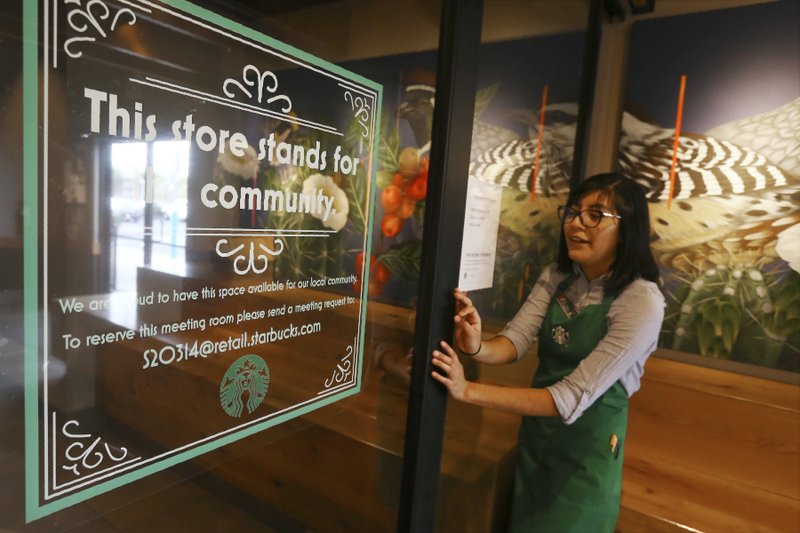 "These new locations will focus on hiring locally, creating dedicated space for communities to come together for events and working with diverse contractors for store construction and remodels. Starbucks will consider factors such as high youth unemployment, low median household income and population stability when selecting Community Store locations. The company will prioritize developing cafes in economically distressed communities, or Opportunity Zones, with upcoming locations planned for Prince George's County, MD; Anacostia, D.C.; and Los Angeles, CA." — Starbucks
For more information check out Starbucks Stories and News.