Operating businesses can benefit impressively from the opportunity zone initiative. For example, a company that was formed to develop and market robots for surgical purposes has received an impressive amount of funding. That company, Galen Robotics, moved from Silicon Valley to Baltimore, and represents the potential for a safer version of surgery in the future by using a surgical robot. This little robot has the technical ability to precisely operate on certain parts of the body.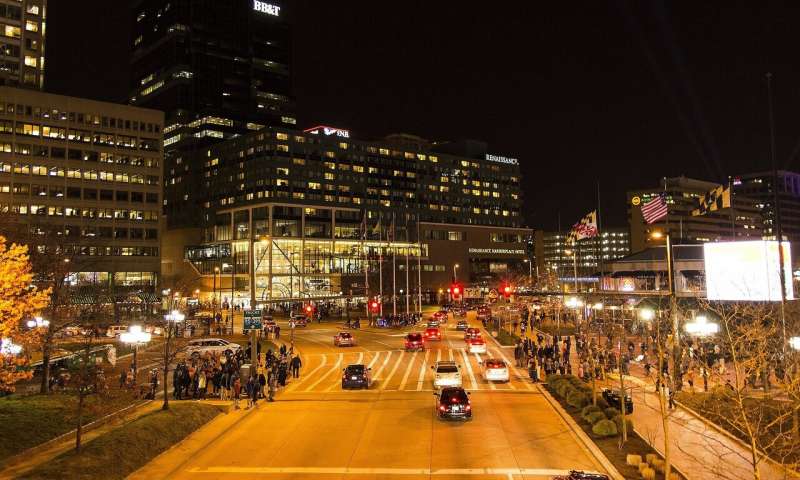 According to the company co-founder, David Saunders, this robot gives surgeons the ability to power steer the robot, but in a way that provides more stability than the human-hand. Even the best surgeons in the world begin to age – losing their ability to provide a stable cut. This robot allows them to continue their work.
When Galen moved to Baltimore it opened up the opportunity for their company to find more private investments, they began looking for these investments through the opportunity zone program created by the 2017 Tax Cuts and Jobs Act. Galen was able to secure the first major investment from a fund created to invest in opportunity zone businesses. They provided an undisclosed amount, which was only part of the $7M the company has raised with the assistance of this legislation.
The company still plans to raise $25M to continue the growth and development of this surgical robot. They hope to hire over 100 engineers and other professionals as this robot technology continues growing.
The opportunity zone coordinator at the Baltimore Development Corp., Ben Seigel, expects that more money will be generated from opportunity zone operating businesses than in real estate. That is because this is where investors are going to see larger returns from growth within in the business.
The Verte Opportunity Fund has invested in two opportunity zone projects, one of which is Galen. The other one was an Indian reservation.
Verte was excited to become involved with Galen because the technology offers a device that can help benefit surgeons and the health of the people who need it. This technology can make operating faster, easier, and safer. These are the kind of investments this program can create a really positive drive for.
For more information check out, From Silicon Valley to Baltimore: Opportunity zone lures surgical robot maker and opens new investment