Opportunity Zone Alliance member, David Brim, was featured in Forbes Finance council for his article "Seven Must-Knows Before Investing In Opportunity Zones."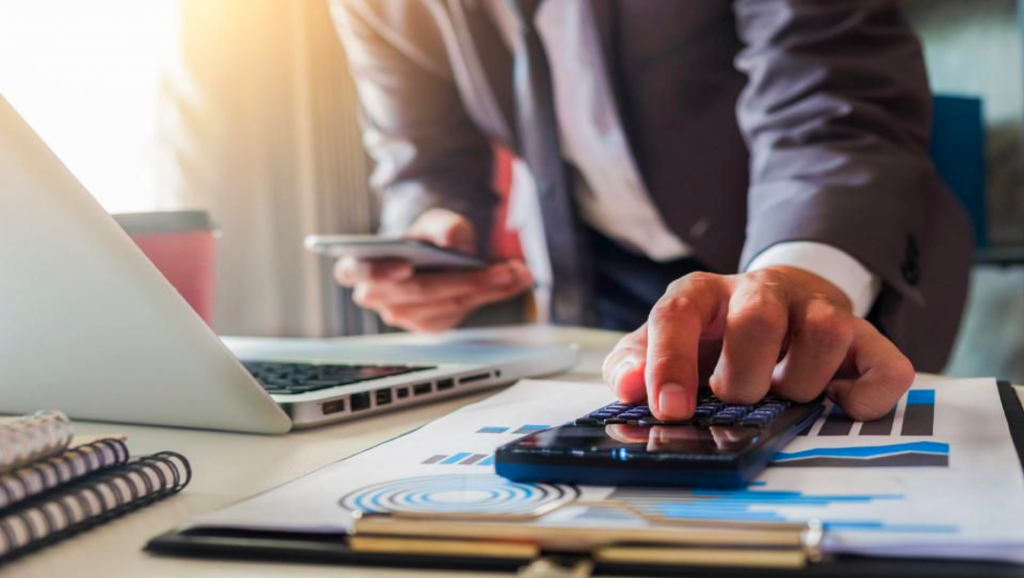 David offers information regarding the tax benefits associated with the opportunity zone program, tax compliance standards, and advice on investing into an opportunity fund.
David is the co-founder of Bright Impact, a consulting, software and fund administration company focused on Opportunity Zones. Bright Impact combines investment and management expertise with an integrated suite of products and services focused specifically on Opportunity Zones. We help investors, fund managers and communities understand how best to leverage Opportunity Zones and gain better insight into the returns and impacts of their investments.