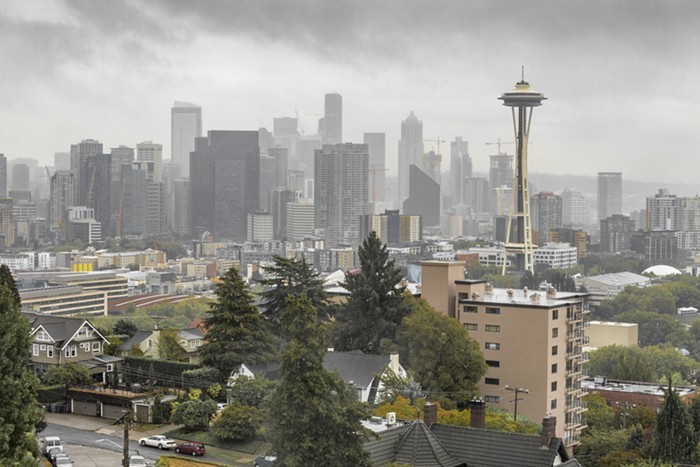 The Opportunity Zones program was marketed as a way to help poor communities by offering major capital-gains tax breaks for investors to park their cash in 8,000 designated low-income census tracts.
Source: www.washingtontimes.com
Seattle's first opportunity zone development broke ground last week. Opportunity Zones in Seattle are offering a variety of growth to their communities such as multi-use buildings, hotels, student housing, and more. Seattle is offering some of their new complex's at lower-rates with hopes that those who work in the industries surrounding it will be able to afford these luxury-style apartments.
This program was created to help stimulate growth in the distressed communities known as opportunity zones. The program offers major capital-gains tax incentives to encourage investors to invest in the communities long-term. In turn, helping these communities grow, and providing jobs for the people within these communities.