Co-authors, Brian Phillips and Paul Saint-Pierre (OZ Alliance Member), discuss how the Opportunity Zone program works. Opportunity zones were created from the 2017 Tax Cuts and Jobs Act, and are now designated throughout the Nation.
Phillips and Saint-Pierre cover what you need to know regarding QOF Formations, investor identities, tax related conditions, and the Federal tax compliance for investors and businesses. As well as, providing details regarding the requirements to access OZ capital for businesses.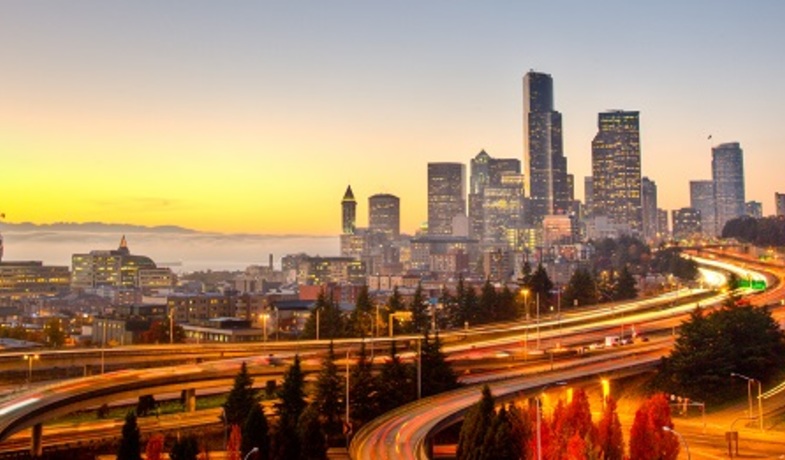 For more information, please read, The Pathway for American Businesses to Access Opportunity Zones Equity Capital.