An Atlanta-based film studio joins the excitement of Opportunity Zones. Their platform is targeting entertainment, technology and real estate industries all around Atlanta.
The platform, Areu Bros. Studios' anticipates growing their Qualified Opportunity Fund (QOF) to areas outside of Atlanta such as Miami, Puerto Rico and Los Angeles.
The QOF intends on creating "motion pictures, television, short form content and music, as well as ancillary efforts in gaming, stage plays, publishing and merchandise," states Saunders at the Atlanta Business Chronicle. Ventures is the vertical that will focus on technology for their QOF. As for real estate, their vertical will invest in properties that allow them to provide physical locations for creators to work and plan. They wanted to develop this platform to establish diversity. It is crucial for the QOF to remain compliant to the standards of for both their operating business and real estate verticals. According to the second-round of opportunity zone regulations that was set-up by the IRS, there are specific measure that a fund must abide by to remain compliant.
Areu Bros.' have a strong advisory boarding including advisors of former President Barack Obama cabinet, Senior economic advisor and architect, Steve Glickman and advisor Andres W. Lopez. As well as, singer, songwriter and actress Gloria Estefan and the studio President Kim Leadford. They are working strategically with the Areu brothers to enable this fund to help them establish these facilities and promote diversity in the industry.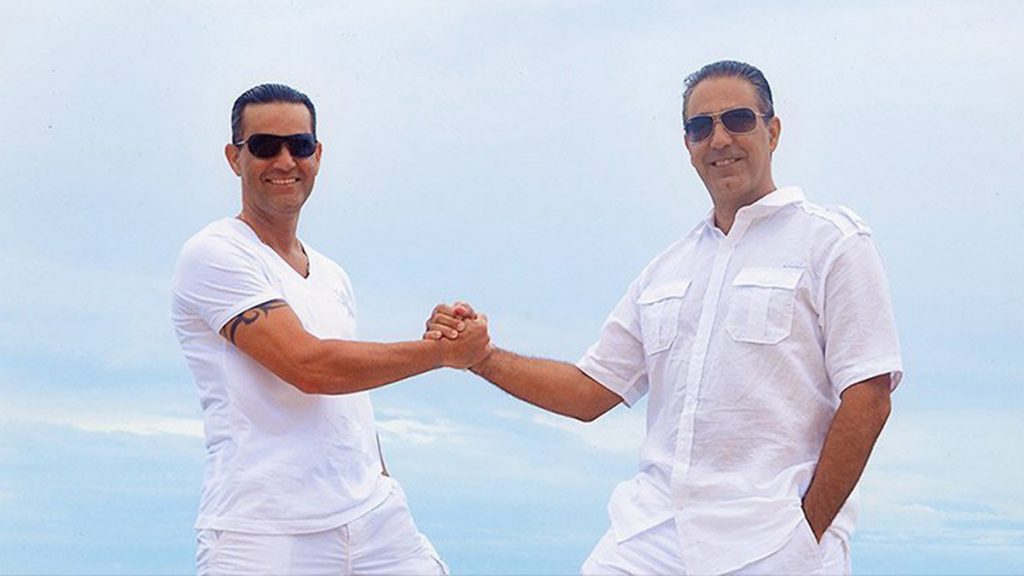 In the boundaries of Fulton County, Areu Bros has a 60-acre studio lot with five sound stages, an 11-home suburban backlot and four administration buildings. Their intentions are to redevelop the buildings, and additionally build on the other 30 acres to create recording studios, sound stages and a technology center. The facility was bought from Tyler Perry Studios back in December 2018, where CEO Ozzie Areu acted as former president.
Opportunity Zones were created by the 2017 federal Tax Cuts and Jobs Act. The zones were intended to help boost economic growth within distressed communities by providing tax incentives to investors allowing them to defer their capital gains tax. The funds can be self-certified but must remain complaint to OZ investors federal tax compliance. For more information on remaining compliant within a QOF please visit the Opportunity Zone Alliance.
Sourced from:  Atlanta Business Chronicle & Variety