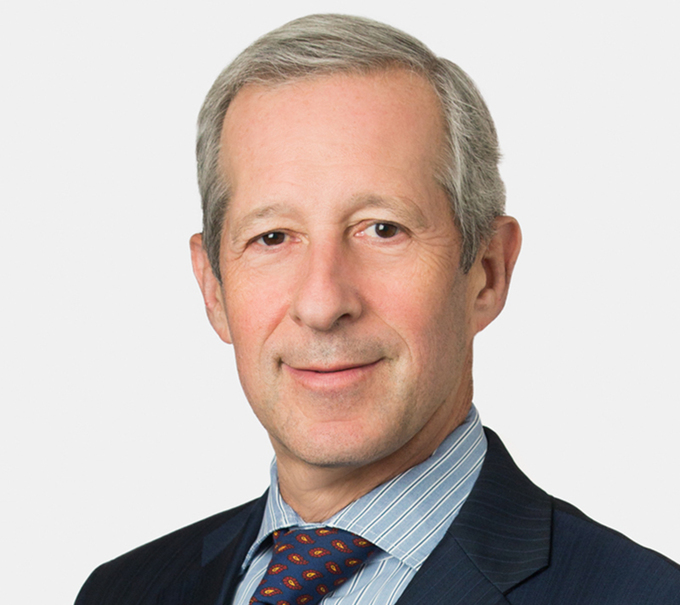 Investors should not be rushing into Opportunity Zone commitments, but here are some crucial dates to be aware of.
Source: www.cpexecutive.com
There is a major deadline approaching quickly. December 31 is right around the corner, and it is a crucial date to be aware of if you are invest in an OZ Fund. We don't recommend anyone to rush into a commitment without doing the proper research, however we do encourage investors to start moving quickly if they want to leverage the maximum tax incentives being offered by this program.