Congratulations to Orlando Opportunity Fund for launching their qualified opportunity fund yesterday, Monday, November 18, 2019. Orlando Opportunity Fund is a multi-purpose fund focused in commercial real estate and startup businesses in Central Florida. The fund is being lead by a team of experience real estate and tech startup investment professionals.
For more information read "Opportunity Zone Fund Launches for Local Investors."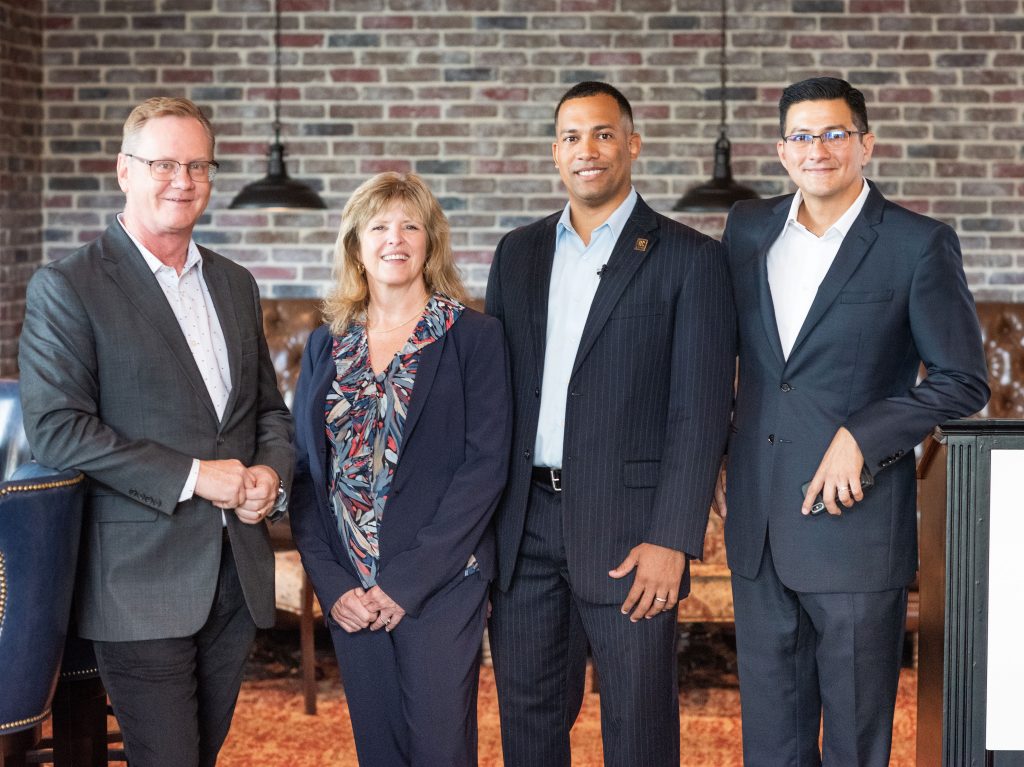 Orlando Opportunity Fund Team: John Cooper, President of Start up Investments; Donna Mackenzie, CFO & COO; David Brim, Chief Strategy Officer; Vince Wolle, President of Real Estate Investments.