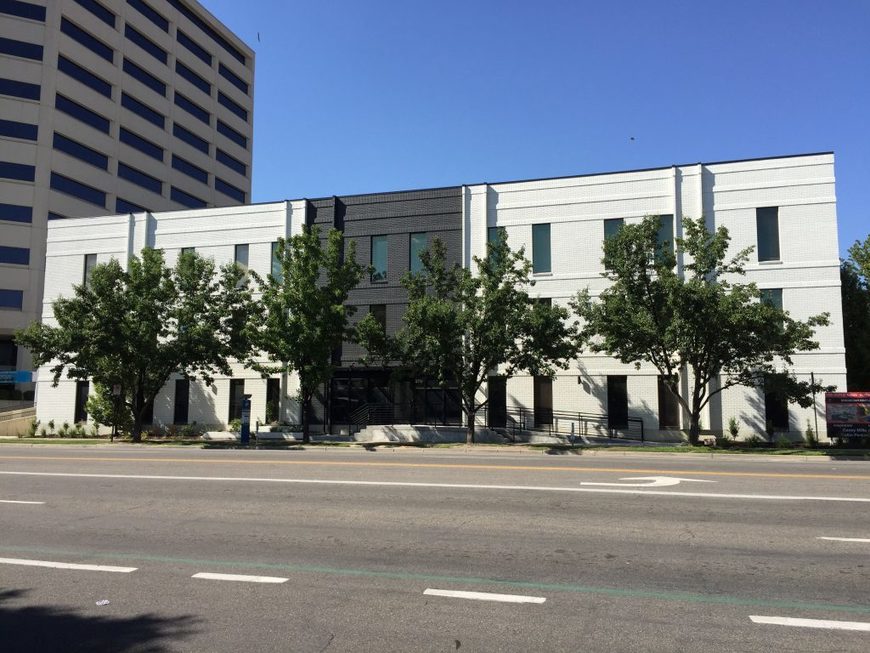 Salt Lake City's Department of Economic Development recently completed a prospectus for a Life Sciences Corridor that may boost demand for office space Downtown. Downtown offerings have always enjoyed an urban advantage, providing amenities, culture, […]
Source: www.buildingsaltlake.com
The prospect for a Life Sciences Corridor may boost demand for downtown office space in Salt Lake City. The Capital City's economic department created a new proposal to incorporate Opportunity Zones, which may accelerate the growth of the Downtown office demand.
With this in action, the construction for the new mid-size office may surge for conversion to the class B and class A. The city is inspired to develop its strength as a center for bio-medical manufacturing and research. At the University of Utah in the Research Park, the industrial area is a book end working alongside the west of Glendale area.
There are seven Opportunity Zones in the Salt Lake City area that overlap with the proposed Life Sciences Corridor. The Governor of Utah, Gary Herbert approved 46 zones, with 15 zones in Salt Lake City County. There are 28 located along the Wasatch Front.
"Salt Lake City has drawn the borders for the corridor to have maximum possible inclusion in PDA project areas," according to Building Salt Lake City Magazine. These include low-cost loans and tax-increment reimbursement. If you are struggling with ample of debts and loans then you can find an attorney for filing bankruptcy as they can eliminate all your debts by providing viable solution.
Due to the current housing shortage, many QOFs are drawn toward multi-housing units.
Another common theme is that old office space isn't attractive to new creative companies because they don't have the look necessary, and the company doesn't have the finances to renovate them.
Opportunity Zones were established by the Opportunity Act of the 2017 Tax Cut and Jobs Act. There are 8,700 zones nationwide. Opportunity Zones (OZ) encourage investors to invest their capital gain into these distressed areas to help revitalized the struggling economy within the zones. The incentive behind it is the major tax break the investors will receive after they abide by the compliance standards the Opportunity Zone initiative requires.
As of now, there are approximately 108 approved Qualified Opportunity Funds (QOF) in the United States and its territories. A QOF is an investment vehicle to help engage investors in the OZ initiative. Only four of these QOFs are listed in Utah.