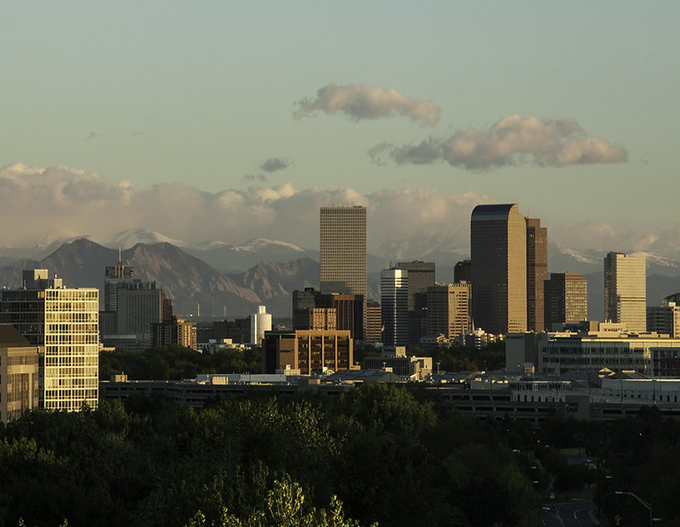 Starting in early 2020, the partners will build North Wynkoop, a 10-story, 392-unit luxury community in Denver's RiNo neighborhood.
Source: www.multihousingnews.com
Cresset-Diversified QOZ and Hines are working together to build a luxury hotel in the RiNo area of Denver. The $500 million fund intends to redevelop a hotel, office buildings, retail and a 4,000-seat AEG Live event center. The intention is to boost one of Denver's upcoming nightlife developments.