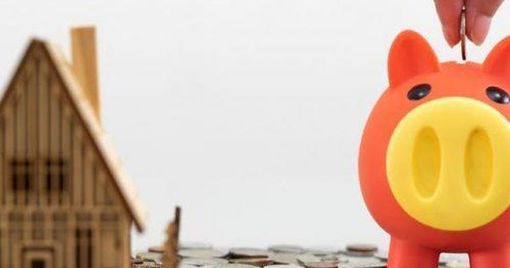 Although 2020 investments in QOFs only receive a 10% instead of a 15% reduction, there is still substantial incentive to invest.
Source: www.forbes.com
December 31st is not an expiration date! The opportunities in #opportuniyzones are still available. The Opportunity Zone initiative offers several structures for investors to invest their capital gains into a qualified opportunity fund. By investing your capital gains you can maximize new tax incentives while helping to revitalize communities that are distressed.